Current Subscriptions are for November's Box - Until 10/27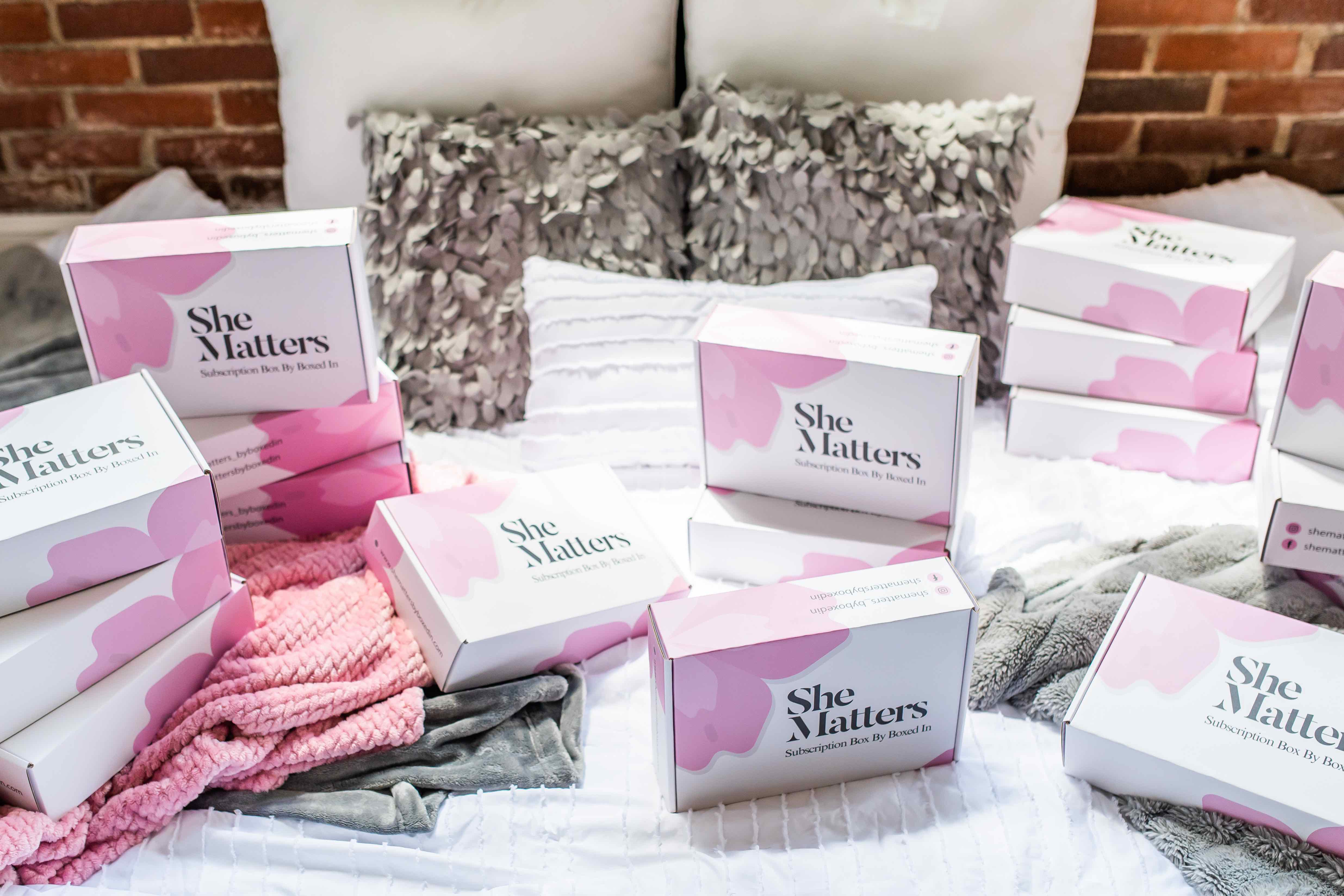 She Matters Subscription Box, LLC empowers women to prioritize themselves by practicing self-care, through our subscription boxes. A subscription is a recurring monthly delivery of products packaged as an experience. This box is customized and filled with items that promote self-care and self-love.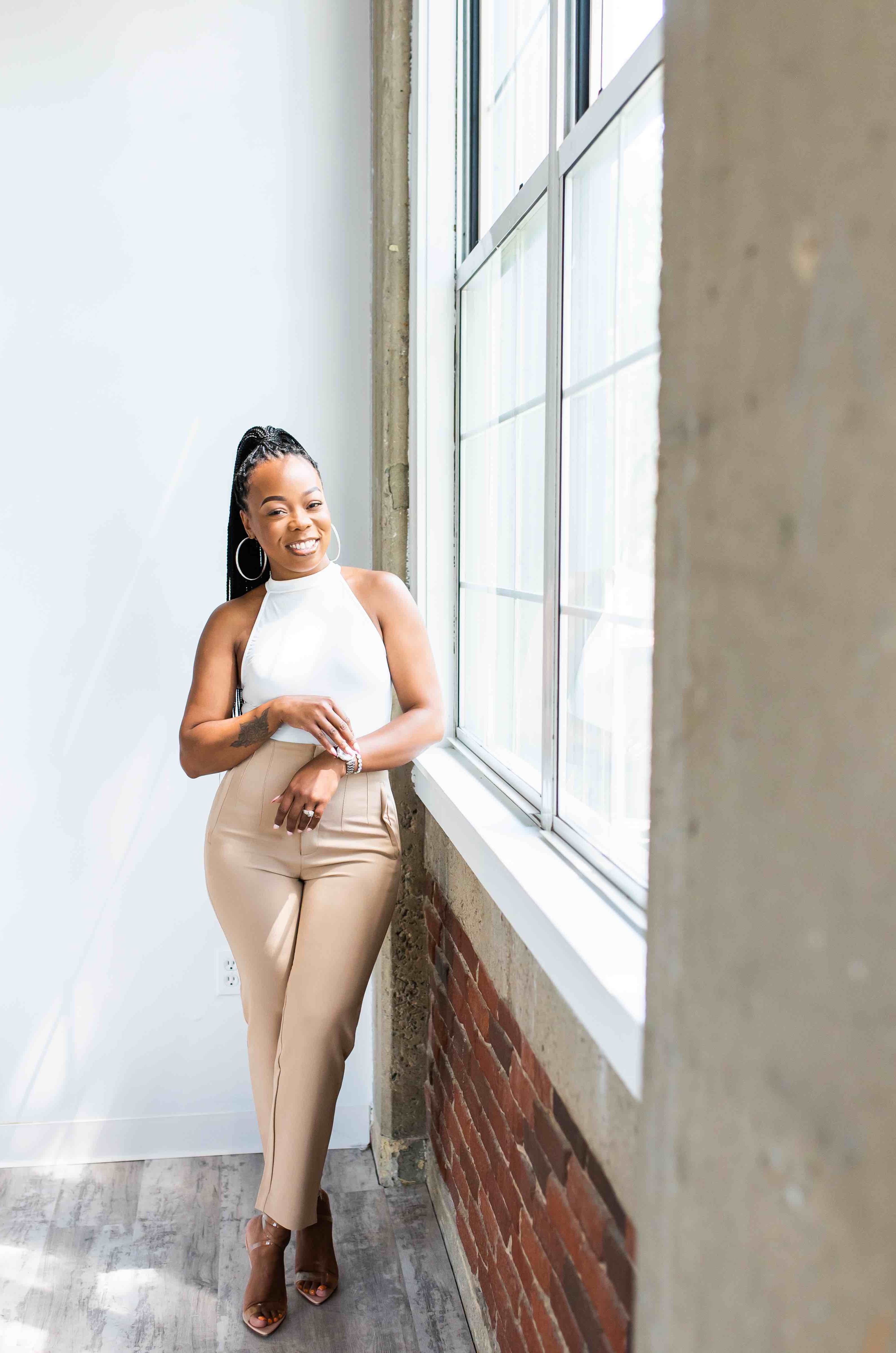 The owner, Alicia Walton started She Matters in September of 2020, in the midst of the COVID pandemic. She came up with the idea after being on her own personal journey to prioritize self-care in her day to day life.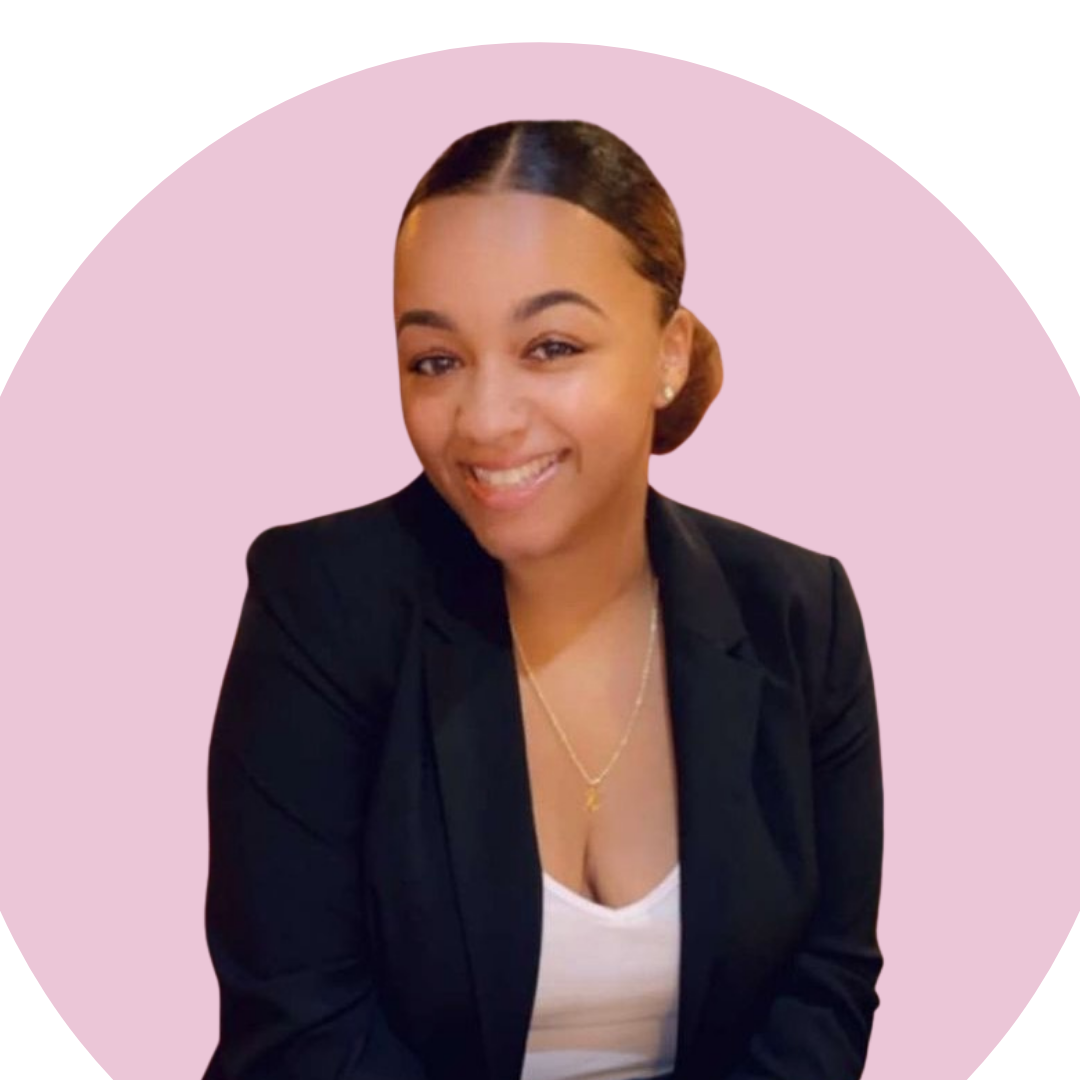 Kaprisa Davis | Operations Coordinator
Meet Kaprisa Davis, our Operations Coordinator. Kaprisa manages our email marketing, blog posts, social media platforms, and so much more!!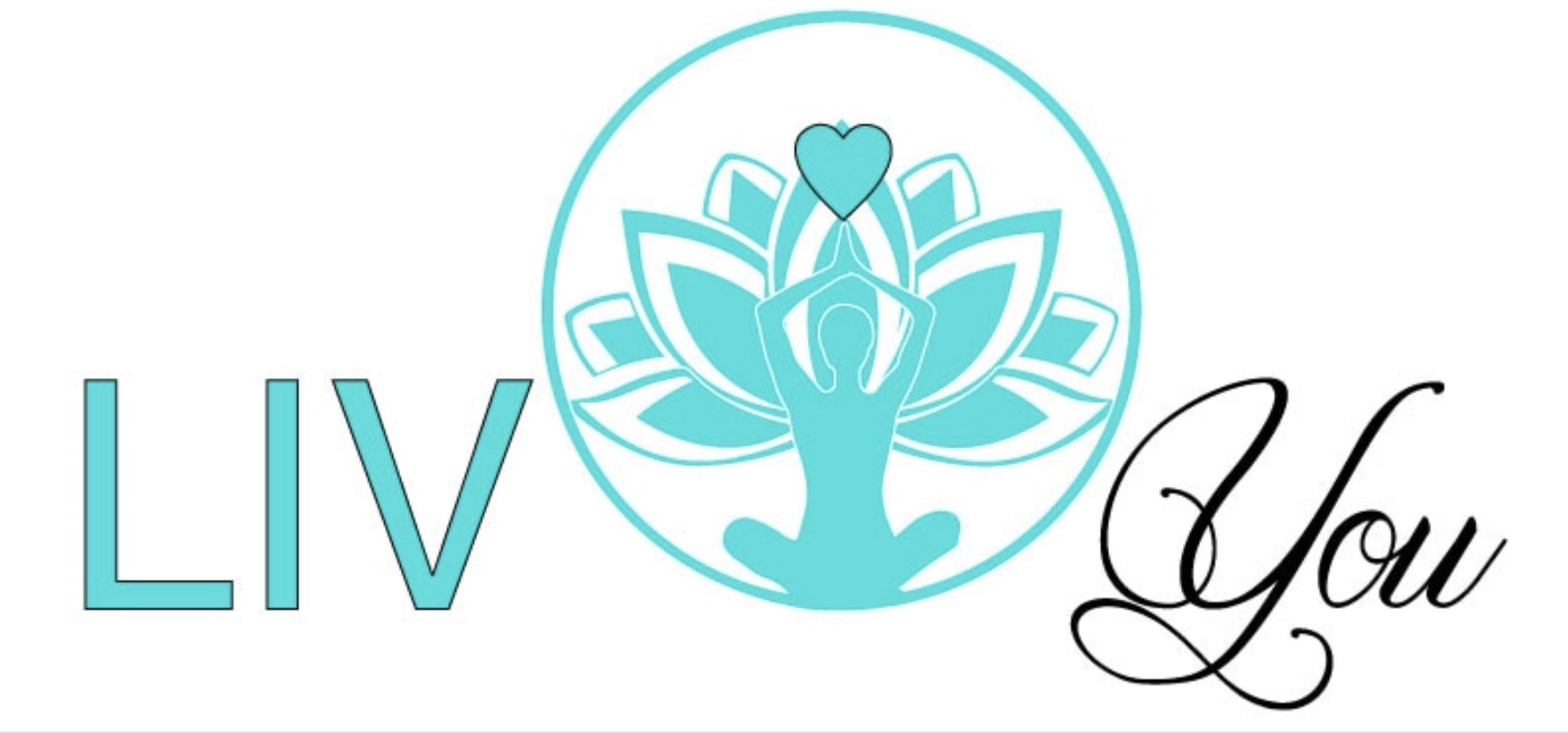 She Matters does more than try to make self-care more accessible for our subscribers & our community. We also bring attention to and highlight non-profit organizations like LIV You by the way annual monetary/nonmonetary donations from anything we profit from our business.
LIV you is a nonprofit organization with a mission similar to ours in wanting to help women who struggle with prioritizing themselves first and to practice self-care every day. Their goal is to teach ethnically and economically diverse women to love, inspire, and value themselves as well as others.
As a company, it's important for us to support other organizations and companies in this space to further promote our mission of helping others be better with their self-care.