Do you care for your eyes?

Between our phones, laptops, television, and other electronics, we're bound to end up with some eye strain. With current times, it seems we spend even more time on electronics, especially with working from home. We often become frustrated with work and decide to take a break from our computers and laptops, but pick up our phones to scroll through social media.

Breaks are important! But I don't think many of us realize how much time we actually spend in front of a screen. 

It's hard to find ways to avoid using technology, as almost everything is technology-based, but what we can do is find ways to reduce strain. One way to do so is to adjust the brightness and contrast on your devices so that it is more comfortable for your eyes. Adjust your screen so it is a bit below eye level and keep your screens at arm's length. Here's another way is to practice the 20-20-20 rule. For every 20 minutes, you spend in front of a screen, turn away for 20 seconds, and look at something that is at least 20 feet away. 

Again, everything is pretty much technology centered so it makes it hard for us to be able to stay away. But if we find ways that work for us, we can limit how much time we spend in front of the screen and ways to help us relieve eye strain. I don't know about you but l often get headaches because of the strain that occurs. If you need a break, it's ok to take one. It's better to work when you're fully capable, rather than when you're tired and unable.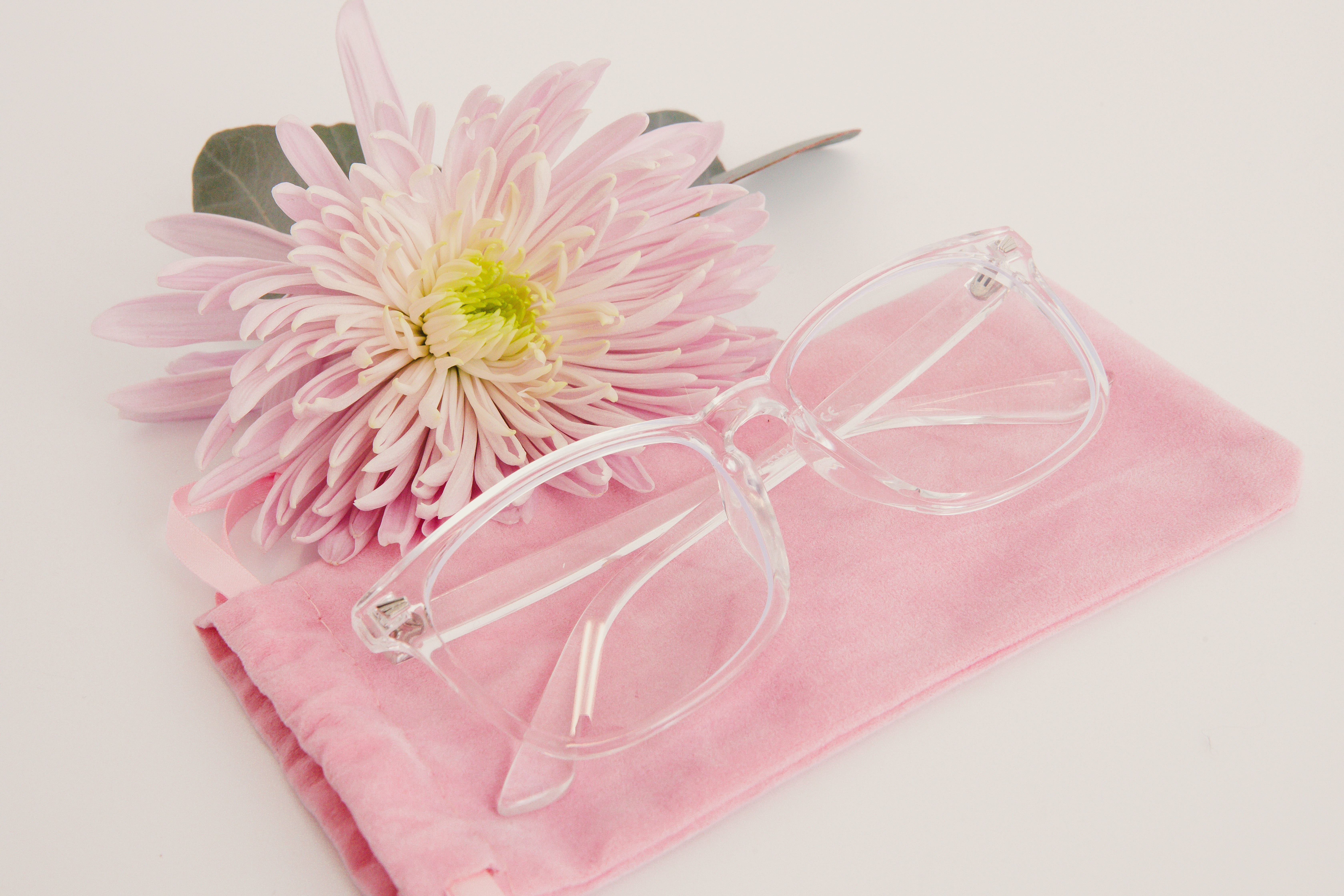 Many have looked to Blue Light glasses to relieve eye strain during screen time and to get a good night's sleep. I myself have tried a pair and feel I can actually tell the difference. The thing I love about these glasses is the 2-in-1 effect. You can protect your eyes and still be fashionable! Several companies like Warby Parker and EyeBuyDirect sell both prescription and non-prescription blue light glasses.

Do some shopping around and see what you can find! It's worth a try! 
*We do not receive payment for these links.