"Time alone is time well spent."

And I couldn't agree anymore!! Being alone, with no distractions, allows for you to sit down and discover who you are and what you need. I'm definitely an introvert, but when I'm around people I am truly comfortable with the extroverted side that comes out. But one thing about being alone, it allows me to do exactly what I need in order to relax my mind and get ready for what's next. 

One thing I keep telling myself that I'm going to do is to get a hotel for the weekend, or even for the night, and relax. Anyone that knows me knows I love going to hotels. But when I do go to hotels it's always to share a room for a girl's getaway, a couple's getaway, or a family getaway. I'm never in a hotel room alone! But, I'm going to change that! 

For my weekend getaway, I'll gather my belongings and enjoy my stay at a hotel a little far out from home (so I don't get any surprise visits from people "checking in" on me; although I appreciate it). I'd grab my favorite bottle of wine, which is the Bartenura Moscato! It's a sweet white wine, with a bit of a citrus flavor and tastes AMAZING when chilled. And, can't forget about the snacks!! I'll be sure to grab a few sweet and salty snacks to munch on in order to really enjoy the night. I love to pamper myself and take a nice hot shower, play some music, put on a face mask, and disconnect from social media, which will really help me to enjoy the night.  

What would your weekend getaway look like? If you haven't done so already, did I convince you to book your stay?!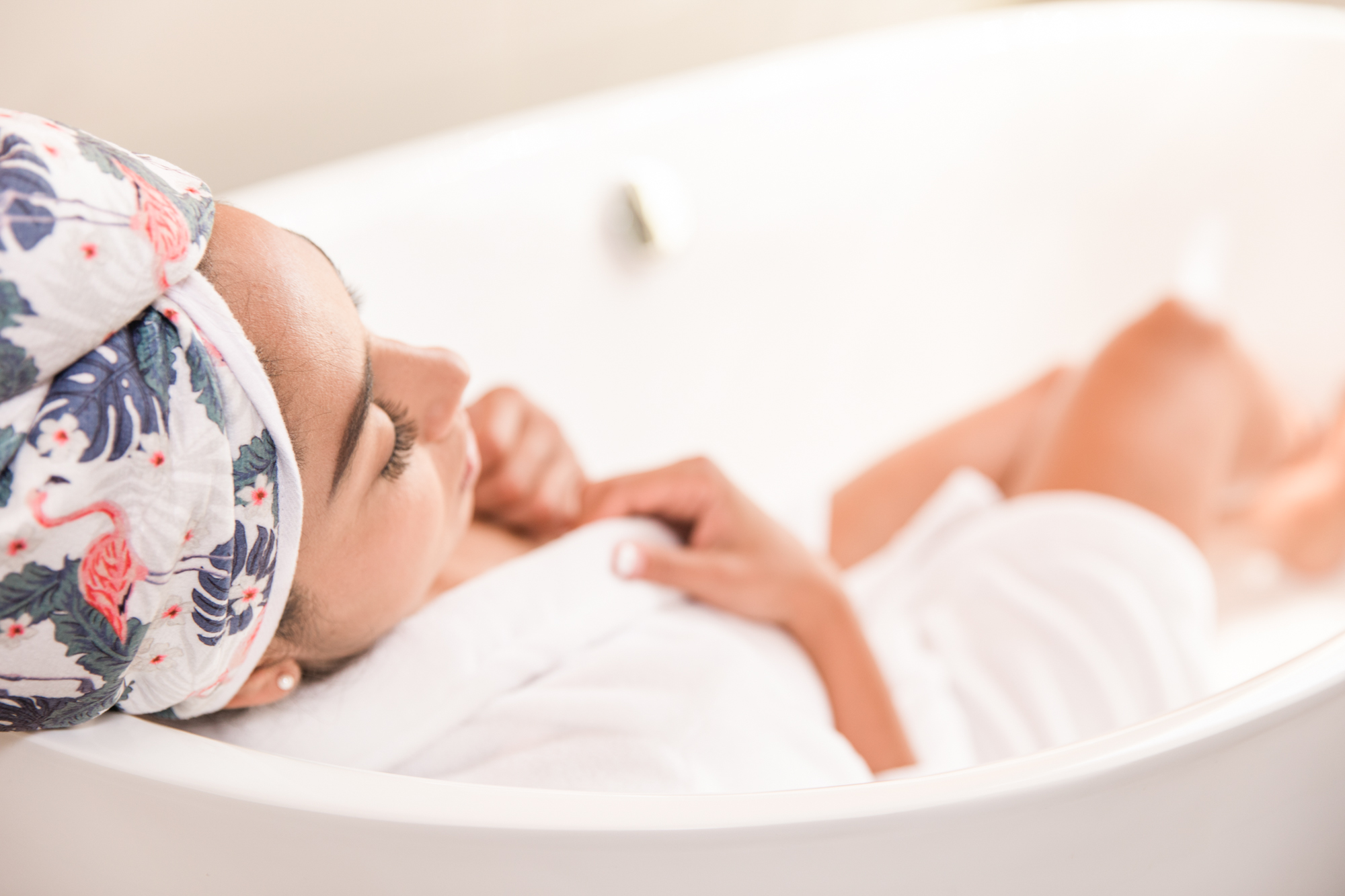 Ideas To TryIf you're looking for things to do for your weekend getaway, make a list of some things that make you feel at peace and happy.

Here are some ideas...
Paint and Sip (pre-drawn canvases)

Read a book

Listening to music 

Watching a movie with some snacks

Spa night (skincare)

Going out to eat

The list goes on! Click here for more ideas to enjoy alone time.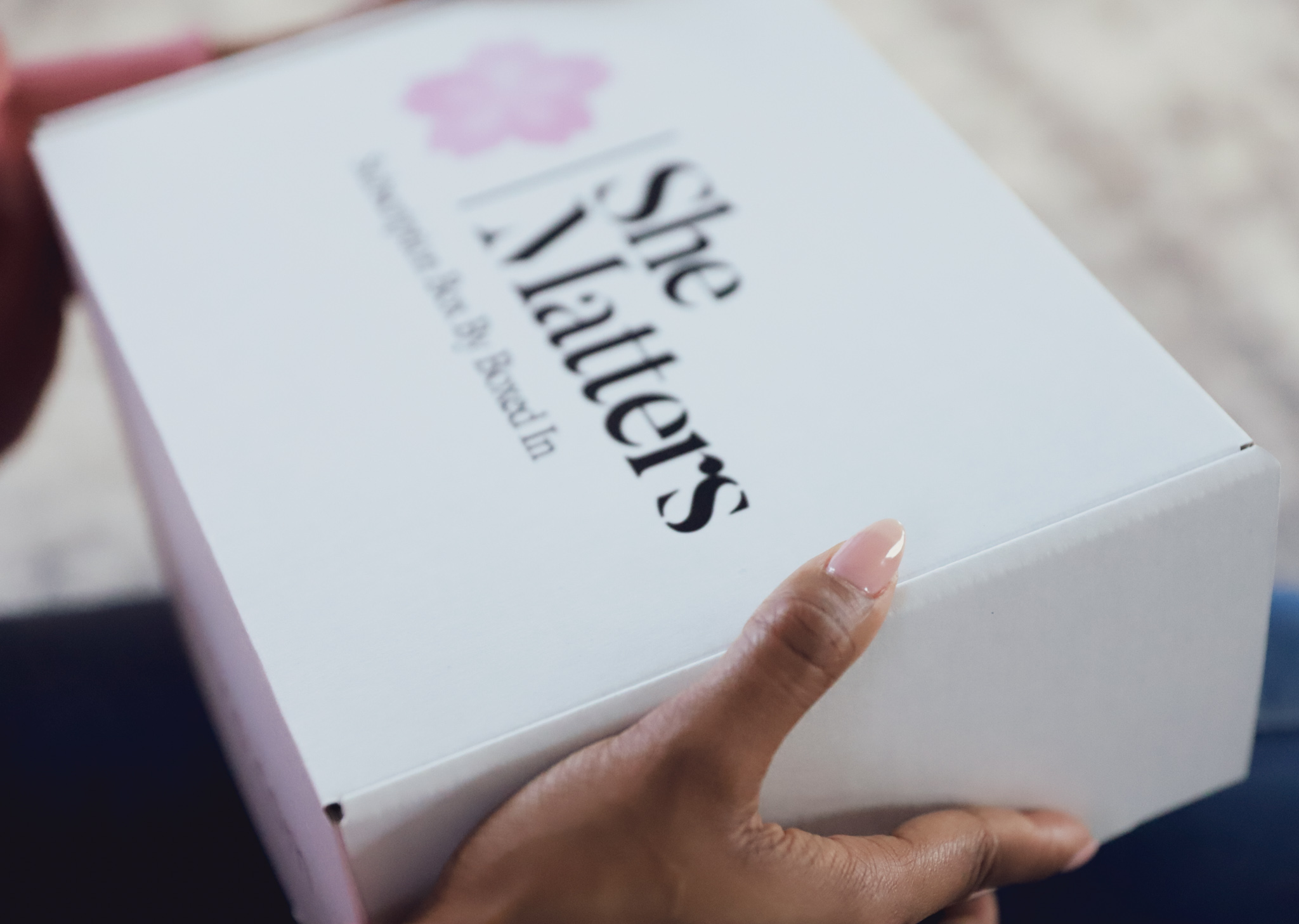 SHE MATTERS SUBSCRIPTION
For your getaway, you could even plan accordingly so that you can pop open your She Matters box and enjoy it during your weekend getaway! 

Here are a few things to keep in mind when subscribing to our self-care subscription box: 
There are 2 box types: Essential and Luxe

We also have a Gift option for one time purchases

The subscription cut-off date is the 27th of the previous month you're subscribing to. 

We have prepayment options to save you money! 

Subscriptions can be paused and/or canceled at any time.