Do you get massages regularly? Many people have appointments scheduled for once a month, which is actually a great idea. Funny story, I got a massage one day and during my massage, the masseuse told me that if I don't get massages once a month, I'll start to experience extreme back pain. My initial thought was "She's just trying to get more money out of me." Fast forward to now, I actually do experience really bad back pain.

For the most part, my back pain is because I have flat feet. Anyone else have flat feet? I'm told that because my hips are weak my feet are flat. My feet being flat causes knee pain which causes back pain. Never-ending story... To say the least, I'm always asking for massages. I'm sure my little sister is actually a bit annoyed with me (LOL). But that's what younger siblings are for, right? *shrugs shoulders* 

Massages are extremely relaxing though. If you get it done by the right person, with the right pressure, the right techniques, that massage will put you to sleep. Massages are good for:
Reducing muscle tension

Improving circulation 

Reducing stress hormones 

Increasing joint mobility and flexibility, and so much more!
If you haven't scheduled an appointment yet, you should for this coming weekend! Get some time to yourself, to enjoy the relaxing music, dimmed lights, and AMAZING massage. Just don't forget, you can always tell your masseuse to apply more or less pressure, and what parts of your body need the most attention. That's something I messed up on before, but I know now! They are there for YOU! Speak up and let them know what you need.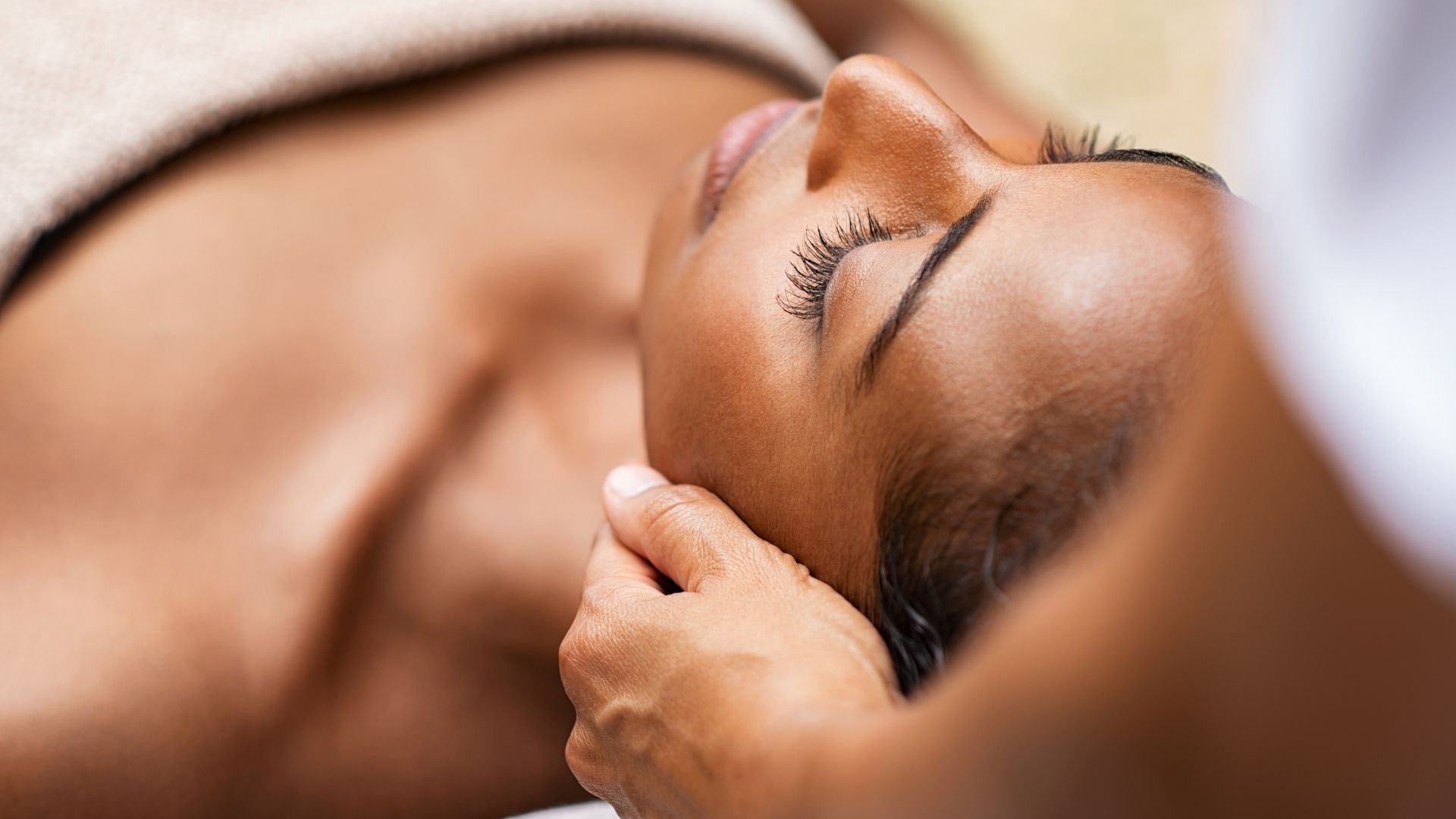 ---
MARCH BOX FEATURE:
Spa Solutions Body Massager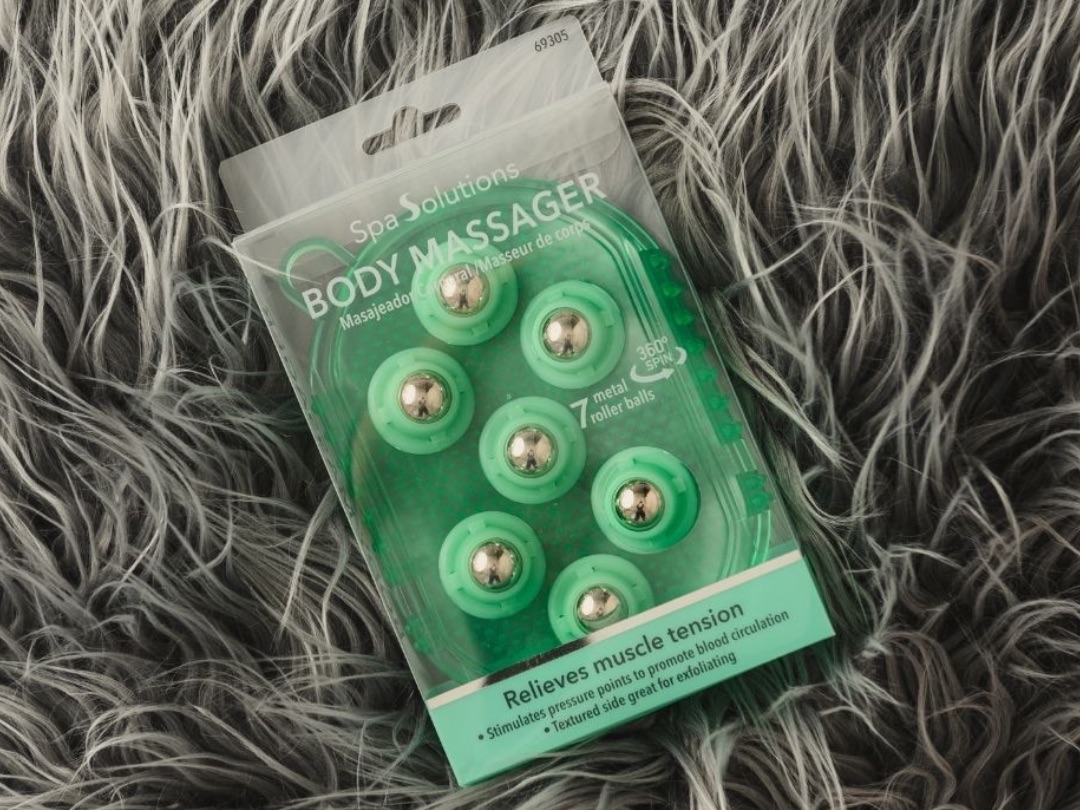 This body massager by Spa Solutions was in our April box. This massager is good for relieving muscle tension and stimulating pressure points to promote blood circulation.

The good thing about this is that it's a 2-in-1 product. The other side of it is an exfoliator. You can use it to remove dead skin from your body for a smoother feel. Click the button below to purchase.