Guided Journals are one of my favorites. It's always easier for there to be prompts and questions already there for me to answer because sometimes I don't know where to start. I feel like I always go to my journal when something is going wrong, and I just let it out on paper. Not that it's a problem, but I like the idea of journaling on a daily basis and it actually helping me better myself during my self-care journey.
I used to have a Gratitude Journal and to be honest, it really did help me appreciate life more...especially the things we take for granted. For example, there are some people who aren't able to use all 5 senses (sight, hearing, touch, taste, and smell). Here I am able to do all five and tend to put myself in a negative space because I can't be the perfectionist that I try to be. Not cool kid, not cool. But we all have things we need to work on, and I'm working on it.
With a guided self-care journal, it helps to remind you to treasure the moments, learn from things, look at the brighter side, appreciate life as a whole, bring out your creative side and so much more. Being able to do all those things in one little journal is amazing. I hope to be able to get back into journaling consistently because this will help with my self-care tremendously. Take some time today to do research on guided journals. You can find gratitude journals, self-care journals, financial journals, and more.
---
MAY BOX FEATURE:
GUIDED SELF-CARE JOURNAL BY ANTONESE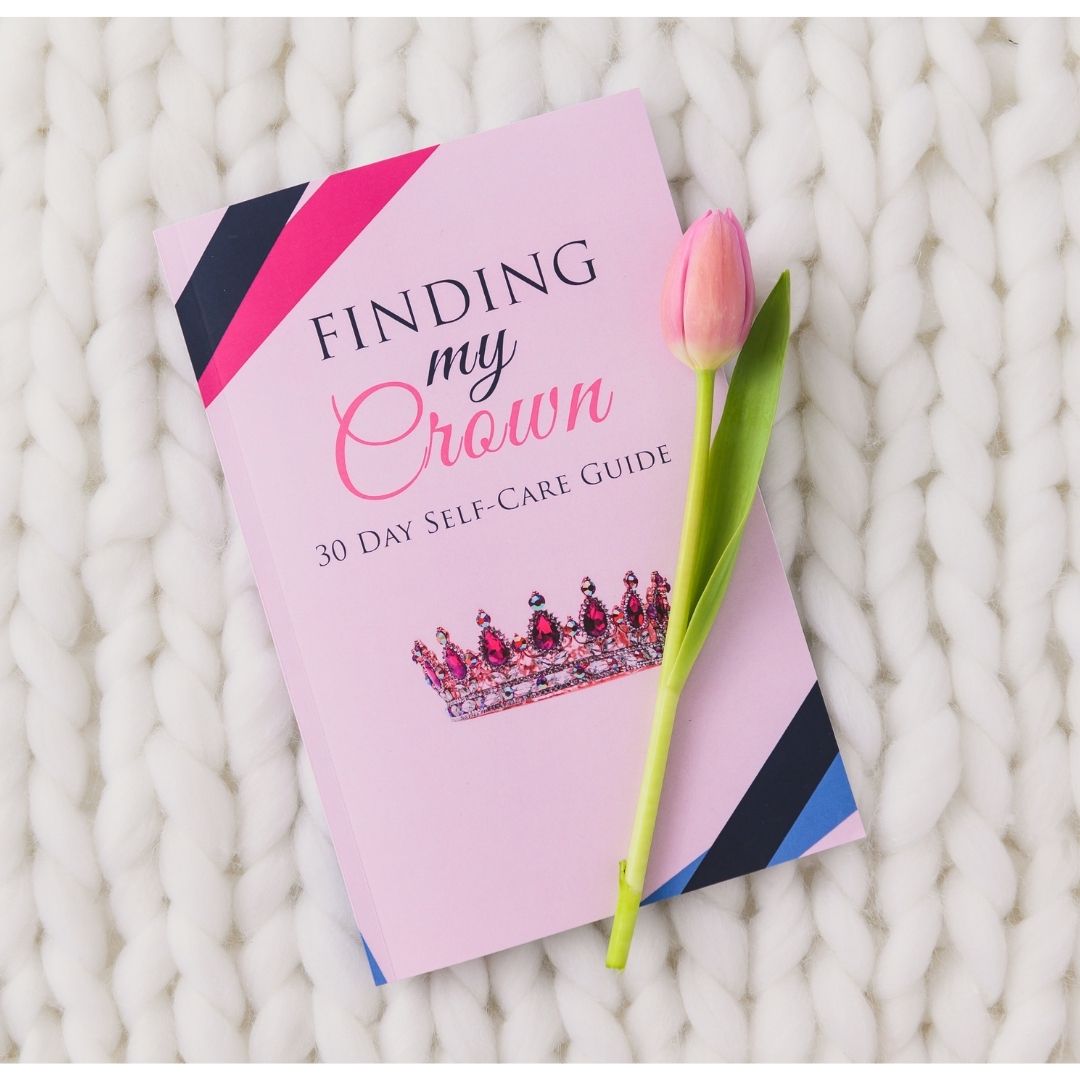 This 30-Day Self-Care Guided Journal By Antonese was featured in our May box! This journal provides prompts, questions, and reflections to help you prioritize yourself. Check out her Instagram by clicking the button below.